Interview With Eric Johnson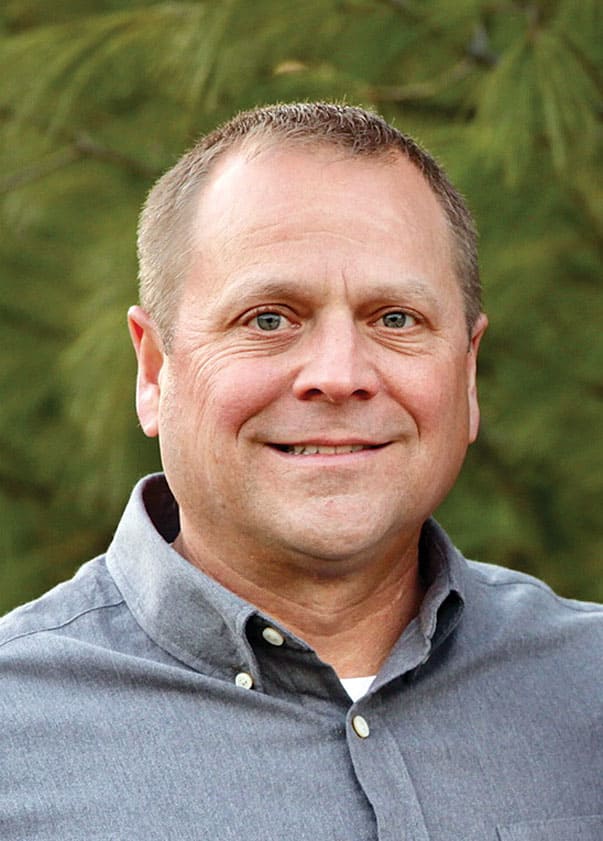 In 1988, 21-year-old Eric Johnson embarked on a new chapter in his life. After studying law enforcement and playing baseball at Yuba City Community College in California, Johnson had been offered a job with the city's police department. "My career plan was to be a city cop, then highway patrol and then the FBI," he says. "That was my goal."
Then his father, Gary, who had been working for the family business, Johnson Propeller, since he had graduated from high school, informed the family that he was thinking of retiring. "Dad was pretty worn out," Johnson says. "He was contemplating selling the company and just getting out, and he and my grandfather Ivar convinced me that it was my turn to take his place and keep the family tradition going."
Now 51, Johnson drives the helm of the family business, having completed the buyout of his father last year. He moved the company from California to Loudon, Tenn., in 1997 and lives in Knoxville, Tenn., with his wife, Douglass; son Tyler, 20; and twin daughters Kendall and Camryn, 14.
The Legend seems to be the prop that put the company on the map. How did it come about?
hostmethod
2020-03-12T16:01:34+00:00
I had been at the company for about two years, and we just kept making the same old, same old. At that point I was also racing stock outboard and got into outboard tunnels, the SST 120 class and Formula One, and there were a lot of changes being made there with three- and four-blades. I decided to take a crack at designing something, so I grabbed one of Oscar's original single-blade patterns that he hand-carved out of wood. It was the diameter and pitch I wanted, so I made the Legend blade shape. We have a very unique blade shape, and we kind of went away from it when my dad was running the company. I went back to the original OJ shape, made a three-blade and called it the Legend to honor what Oscar did. It worked way better than what we had or what anyone else had. I took the same basic concept and introduced a four-blade in 1995.